point - 1
A wealth of experience combined with a solution-oriented approach
As a leading provider of casting products and services we have extensive experience and expertise in steel bearings. We also supply rubber bearings, which have become increasingly widespread in the aftermath the Great Hanshin-Awaji Earthquake in Kobe. Our expertise with both types of bearings enables us to find the optimum solution for every engineering challenge.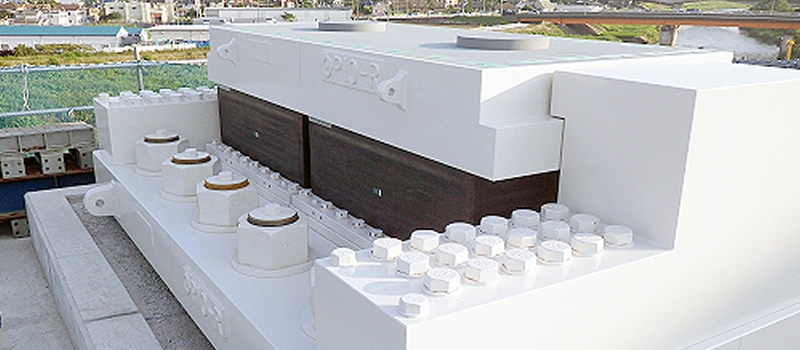 point - 2
Combining load distribution and displacement tracking
Our integrated production system encompasses all processes from design through to manufacturing. When designing a bridge bearing, it is important to consider the size and structural design of the bridge as well as the surrounding environment. In order to ensure the safety of pedestrian and vehicle traffic, bridge bearings are required to transmit horizontal and vertical loads directly to the substructure while at the same time faithfully tracking any expansion or displacement in the superstructure.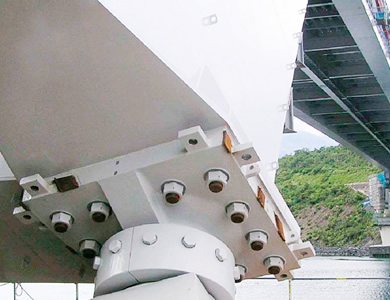 point - 3
Full range of ancillary hardware pieces
In addition to steel and rubber bearings, expansion joints, dampers, saddles and cable bands, we also offer a full range of ancillary hardware pieces for bridges, such as overflow channels. Thus we are able to offer a comprehensive package solution tailored to the performance and esthetic requirements of any and every bridge design.