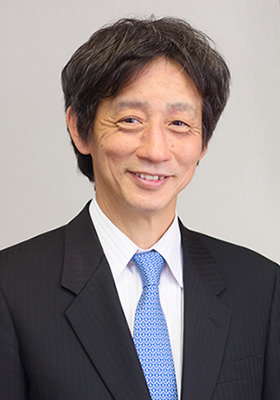 Asano Soichiro, who was born in the heavily industrialized Keihin region encompassing Tokyo, Kawasaki and Yokohama, founded Nippon Chuzo K.K. as a casting company in 1920. Initially, our main focus was on producing cast parts for ships, but during World War II we were designated as a military manufacturing facility. Throughout our long history, we have overcome many challenges and difficulties to become what we are today, and over the years we have supplied a wide range of cast parts for the key industries of shipbuilding and steel as well as for various industrial machinery fields. In recent years, we have focused heavily on proprietary, high-function metal materials, including materials with low thermal expansion and high-strength materials.
In the late 1960s, we began producing cast parts for the construction industry, and a great number of Nippon Chuzo parts can now be found in bridges, buildings and other structures. More recently, our parts have been used in high-profile projects throughout Japan including Tokyo Skytree, Haneda (Tokyo) International Airport and the Tokyo Monorail.
Throughout our 97 years in the business, we have helped to lay the foundations for the Japanese economy as a whole, and we are proud of our contributions toward the nation's growth and progress. We will mark our 100th anniversary in 2020—the same year as the Tokyo Olympic Games. Moving forward, we will endeavor to improve our unique technologies and product quality further while flexibly and promptly responding to all of society's needs both within Japan and beyond as we strive to be of use to people everywhere.