Product development
In order to drive genuine innovation, you need development expertise. Nippon Chuzo boasts a wealth of technical experience and expertise in a range of fields, with a dedicated team of highly trained experts and R&D facilities fitted out with the very latest equipment and machinery. This allows us to develop outstanding products and technologies to benefit a variety of industries.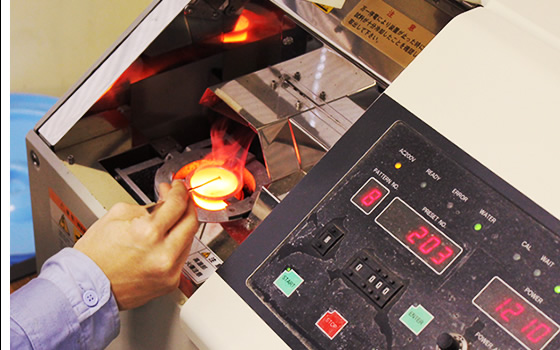 point - 1
Recognizing the value of experience and expertise
Through extensive experimentation and a string of successful breakthroughs, Nippon Chuzo has developed a number of unique theories that we use to pursue ongoing improvement enhancements that translate into added value for clients. Our R&D team is dedicated to creating new products to meet the demands of industry.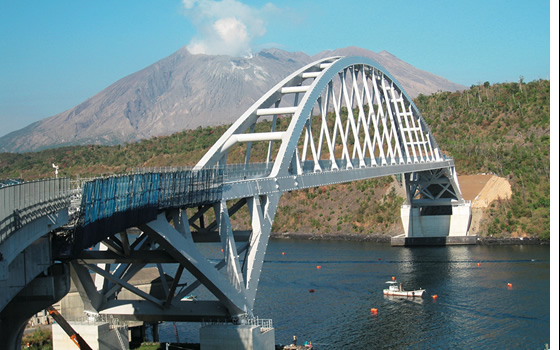 point - 2
Coordinating expertise across multiple fields
As a longstanding supplier of casting products with many years of experience, Nippon Chuzo has a wealth of experience in formed and fabricated components and materials, while our engineering division boasts leading expertise in structural members such as bridge bearings. The combination of these two areas allows us to offer a unique range of solutions that to cover any challenge.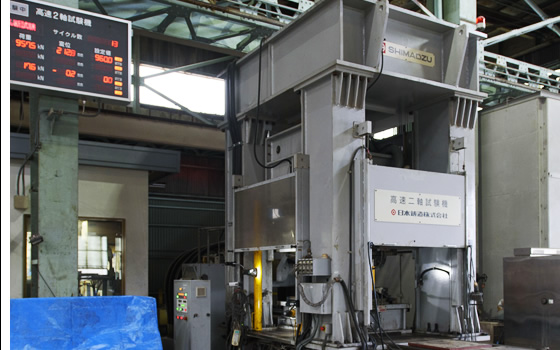 point - 3
Cutting-edge R&D program with the finest researchers and the latest facilities
Our cutting-edge R&D program brings together highly trained researchers from the research and development divisions working in fully-equipped facilities boasting the very latest equipment including high-speed vibration testers. This allows our R&D team to create a range of highly advanced tailored solutions for our clients, as well as develop the revolutionary new technologies and products of tomorrow.